WELCOME TO THE 2022/2023 SCHOOL YEAR
What's New?
PV PTA Board & General Meeting – March 16th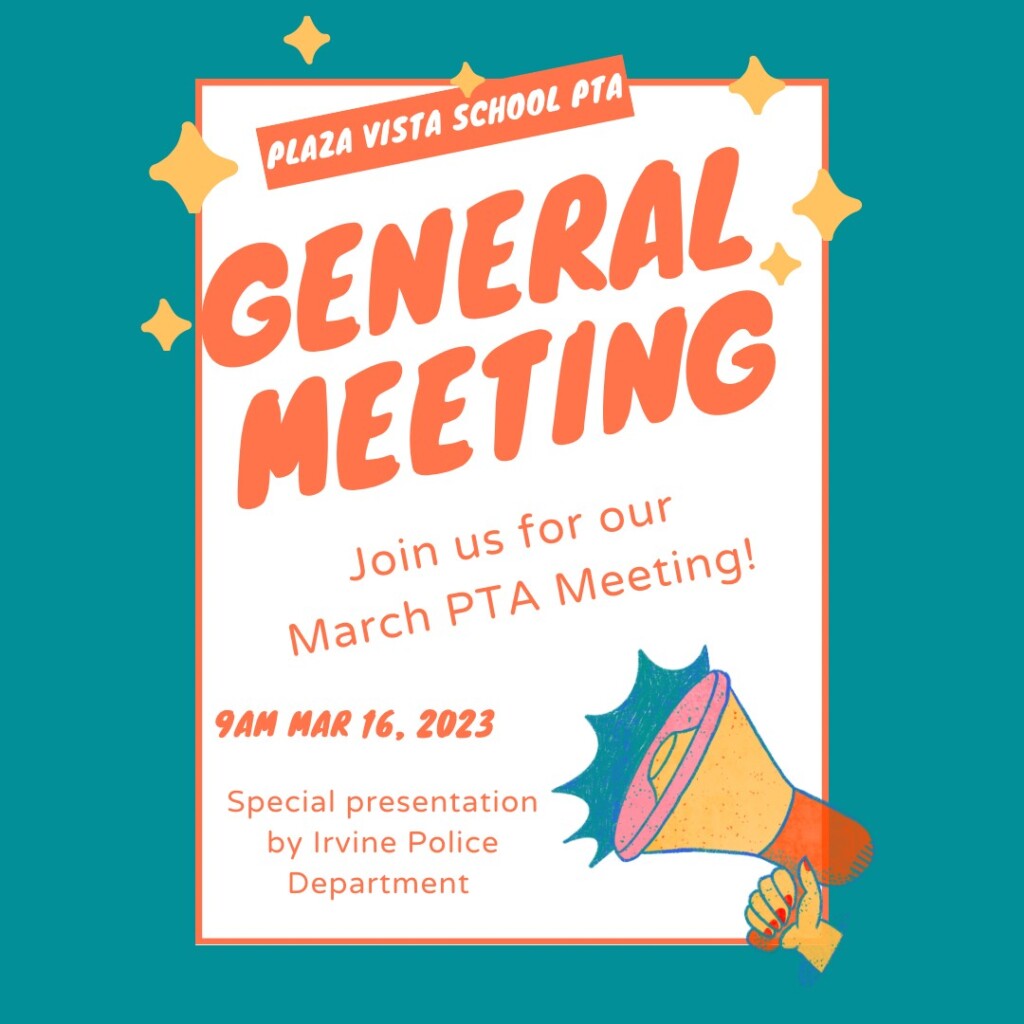 Scholastic Book Fair – March 17th through 23rd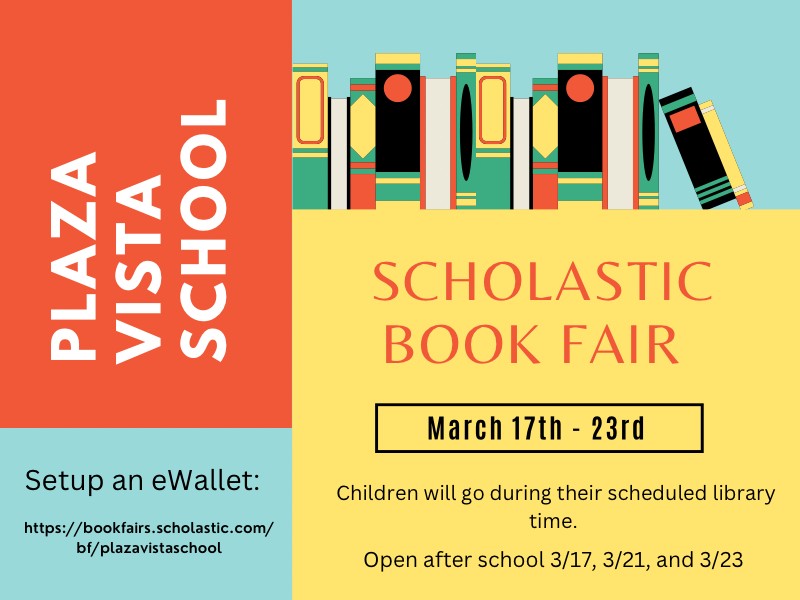 For more info: https://bookfairs.scholastic.com/bf/plazavistaschool
The PTA has purchased and delivered many new non-fiction books to the Plaza Vista Library.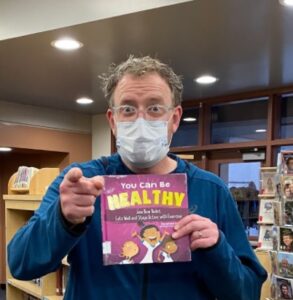 Would you like to know what books have arrived?
PTA Calendar
March 2023
8 Spirit Night at Chipotle
16 PTA Board & General Meeting
April 2023
19 PTA Board & General Meeting
24-28 Staff Appreciation Week
May 2023
Every Wednesday – Popsicle Sale
17 PTA Board & General Meeting
26 Fun Run – End of Year Celebration
June 2023