Your membership lends additional weight to advocacy efforts carried out by PTA at the local, state, and national levels. The higher the number of members, the more the decision makers listen to PTA representatives advocating for schools and students.
Membership allows you to vote in PTA elections, and to serve on the board. And membership also includes a Plaza Vista School Directory (like a school phone book).
We hope your membership will also help you feel more invested and involved in Plaza Vista and the school community, and that it will be a way to get to know other Plaza Vista families and communicate better with school staff.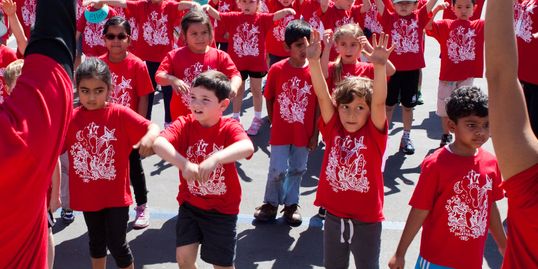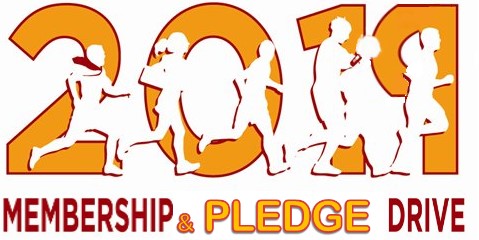 This year's theme is Kindness
We believe this theme is at the core of all of us and the PTA wants to ensure that we leave 2019-2020 with this embedded in all of our children. We will kick off our "Kindness" campaign with our membership and fundraising drive on September 3rd.
Mark your calendar and get ready KINDNESS WEEK and our annual "Kindness Run" on September 13th.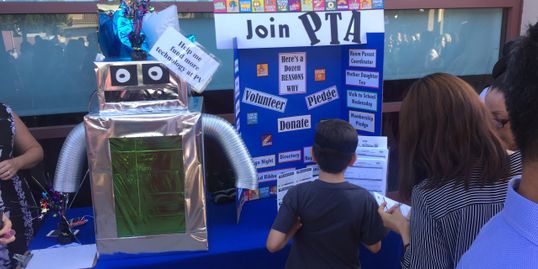 PTA
PTA is a registered 501(c)(3) nonprofit association that prides itself on being a powerful voice for all children, a relevant resource for families and communities, and a strong advocate for public education.
Plaza Vista PTA
You support and become a part of an organization that
Raises funds for and coordinates support for teachers and school programs.
Provides a forum for family-school communication.
Hosts events for school community building.