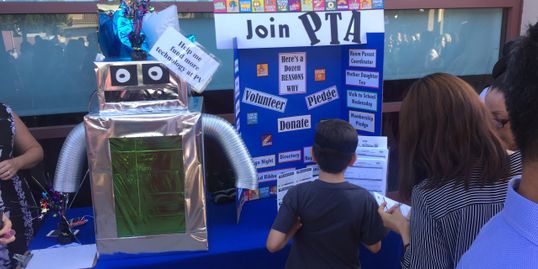 PTA
PTA is a registered 501(c)(3) nonprofit association that prides itself on being a powerful voice for all children, a relevant resource for families and communities, and a strong advocate for public education.
Plaza Vista PTA
You support and become a part of an organization that
Raises funds for and coordinates support for teachers and school programs.
Provides a forum for family-school communication.
Hosts events for school community building.
Join PTA
Your membership lends additional weight to advocacy efforts carried out by PTA at the local, state, and national levels. The higher the number of members, the more the decision makers listen to PTA representatives advocating for schools and students.
Membership allows you to vote in PTA elections, and to serve on the board. And membership also includes a Plaza Vista School Directory (like a school phone book).
We hope your membership will also help you feel more invested and involved in Plaza Vista and the school community, and that it will be a way to get to know other Plaza Vista families and communicate better with school staff.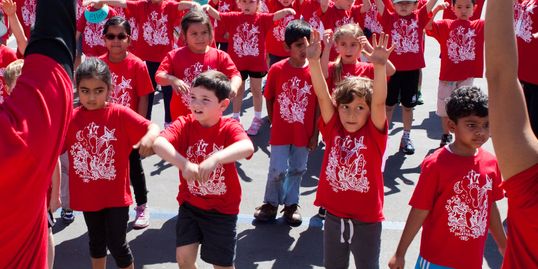 PLAZA VISTA PTA UPCOMING EVENTS
PTA Community Yard Sale THIS Saturday 4/27
Where: Plaza Vista parking lot
When: 9-1pm
How to participate: If you are interested in selling anything you can purchase a spot for $15 by contacting Emilie at emilie.plazavista@gmail.com.
**We have limited spots so please don't wait! 
Useful information: PTA will have a "breakfast stand" and we will sell some coffee and cold breakfast items.
**Since the parking lot will be closed, you can park on the school side of Paseo Westpark until 1:30 (due to parking variance)
The flyer that was sent home in conduits last week can be seen here.
We hope to see you all there!
The Plaza Vista PTA Carnival is coming soon…
More info about our Carnival on Friday, May 17th is coming soon!

April 22-26 Is Staff Appreciation Week.
To make sure Plaza Vista's Staff knows they are OUT OF THIS WORLD & THE BEST IN THE UNIVERSE!
MON:     PTA will sponsor a "Blast Off Breakfast"
TUE:        Send a care package to PV Staff to assist with classroom needs (see back of flyer)
WED:      PTA will sponsor a "Celestial Lunch"
THU:       Send a Note or Postcard of Thanks to all who help your child achieve their academic endeavors
FRI:         Bring a souvenir (i.e. photo, flower, sweet treat) for PV Staff to thank them TO THE MOON AND BACK for all they do!
To assist the PTA by donating food and supply items for the breakfast and luncheon, please go to:  https://www.signupgenius.com/go/10c0e4caeac2ca75-2019 or you can go the PTA or Plaza Vista website for the direct link.
Bake Sale & Popsicle Sales – Every Wednesday
Susan McCarthy, Bake Sale Committee Chair
Cindy Tanezaki, Popsicle Sale Committee Chair
Stephanie Burke, Box Top committee Chair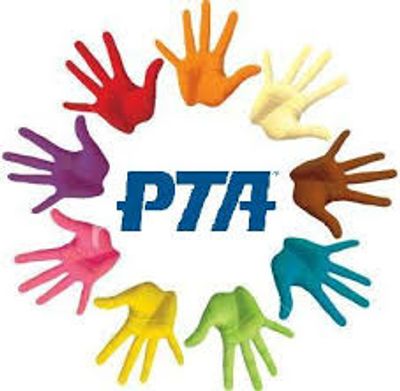 Plaza Vista PTA General Meeting Agenda August 22nd, 2018, 7 PM
Sign up to hear from us and events.