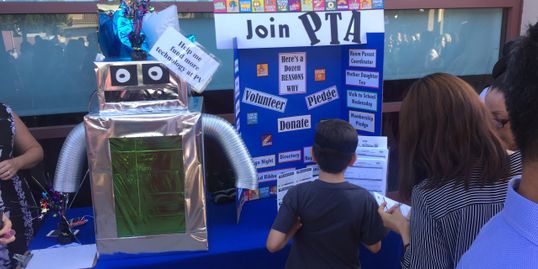 PTA
PTA is a registered 501(c)(3) nonprofit association that prides itself on being a powerful voice for all children, a relevant resource for families and communities, and a strong advocate for public education.
Plaza Vista PTA
You support and become a part of an organization that
Raises funds for and coordinates support for teachers and school programs.
Provides a forum for family-school communication.
Hosts events for school community building.
Join PTA
Your membership lends additional weight to advocacy efforts carried out by PTA at the local, state, and national levels. The higher the number of members, the more the decision makers listen to PTA representatives advocating for schools and students.
Membership allows you to vote in PTA elections, and to serve on the board. And membership also includes a Plaza Vista School Directory (like a school phone book).
We hope your membership will also help you feel more invested and involved in Plaza Vista and the school community, and that it will be a way to get to know other Plaza Vista families and communicate better with school staff.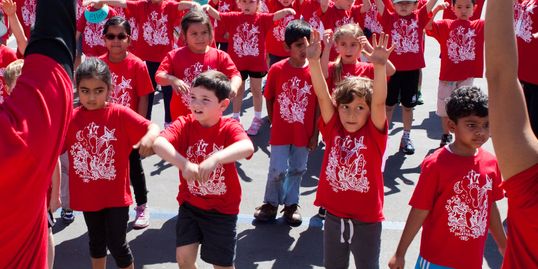 PLAZA VISTA PTA UPCOMING EVENTS
Plaza Vista PTA General Meeting
March 21st 2019 5.30pm (Spaghetti Dinner) 6pm (Meeting)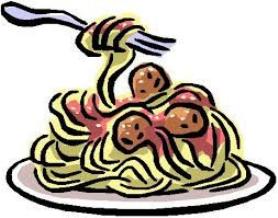 PTA will provide a spaghetti dinner at 5.30pm prior to the PTA General Meeting at 6pm
Please join us for dinner and then find it what's new and upcoming at Plaza Vista School and the PTA.
We love your input and ideas!
No need to stress over what's for dinner, We have you covered!
Bring your family and enjoy a delicious pasta dinner prepared by Plaza Vista PTA right before our General PTA Meeting.
Mr. Parker and Mr. Blazer will be sharing what they have learned from
Dr. Jean Twenge
, a leading psychologist that
helps kids and families navigate thru the digital age. You will not want to miss this critical discussion.
Thursday, March 21st in Multi-purpose Room  
Dinner Service begins at 5:30pm
General PTA Meeting begins at 6:00 pm
Every Wednesday-  Bake sale/Popsicle Sale
Susan McCarthy, Bake Sale Committee Chair
Cindy Tanezaki, Popsicle Sale Committee Chair
Stephanie Burke, Box Top committee Chair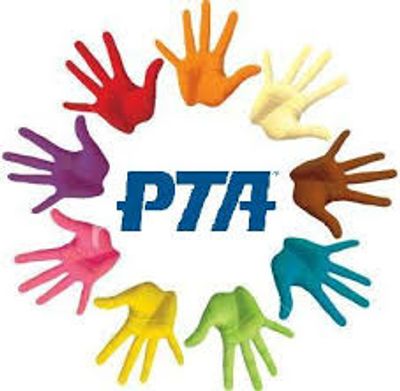 Plaza Vista PTA General Meeting Agenda August 22nd, 2018, 7 PM
Sign up to hear from us and events.